Immersive Explorer
A modern file explorer for Windows 10, Windows 8.1, and Windows 7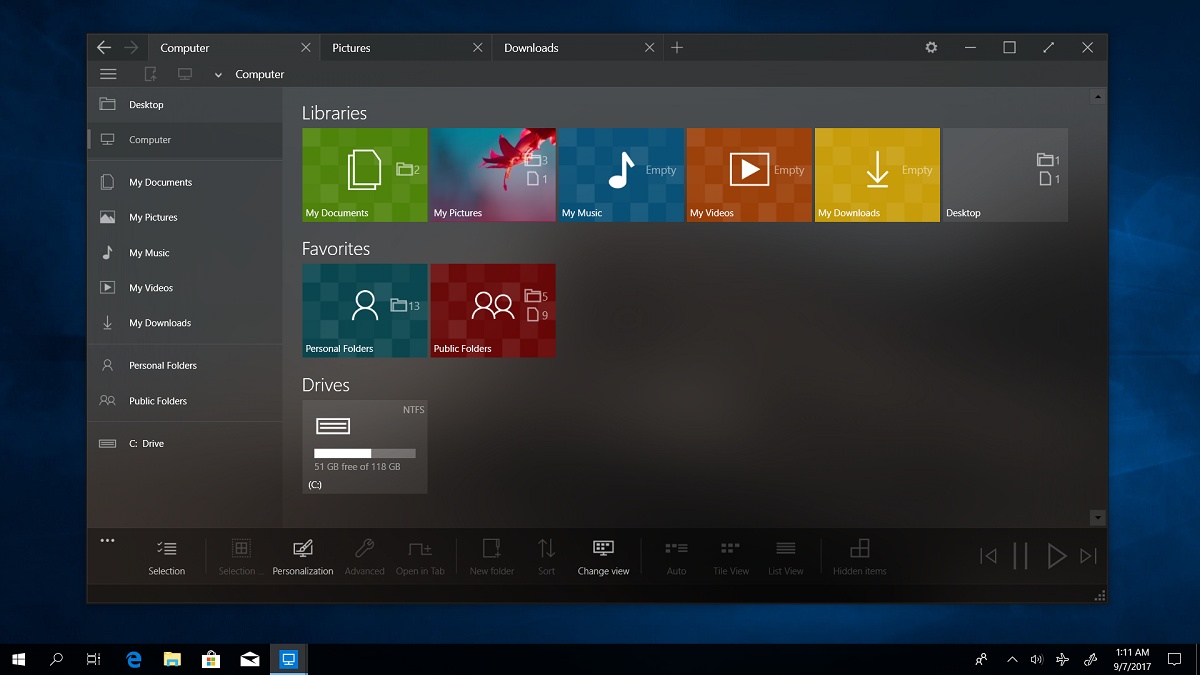 Immersive Explorer is an alternative to the default file explorer included in Windows (known as Windows Explorer). It is designed to provide an "immersive" experience to the user by focusing on the content rather than hiding it behind icons and large window chrome and borders. It allows the user to avoid opening different applications and switching between multiple windows when doing tasks as simple as viewing a picture, thanks to the built-in viewer.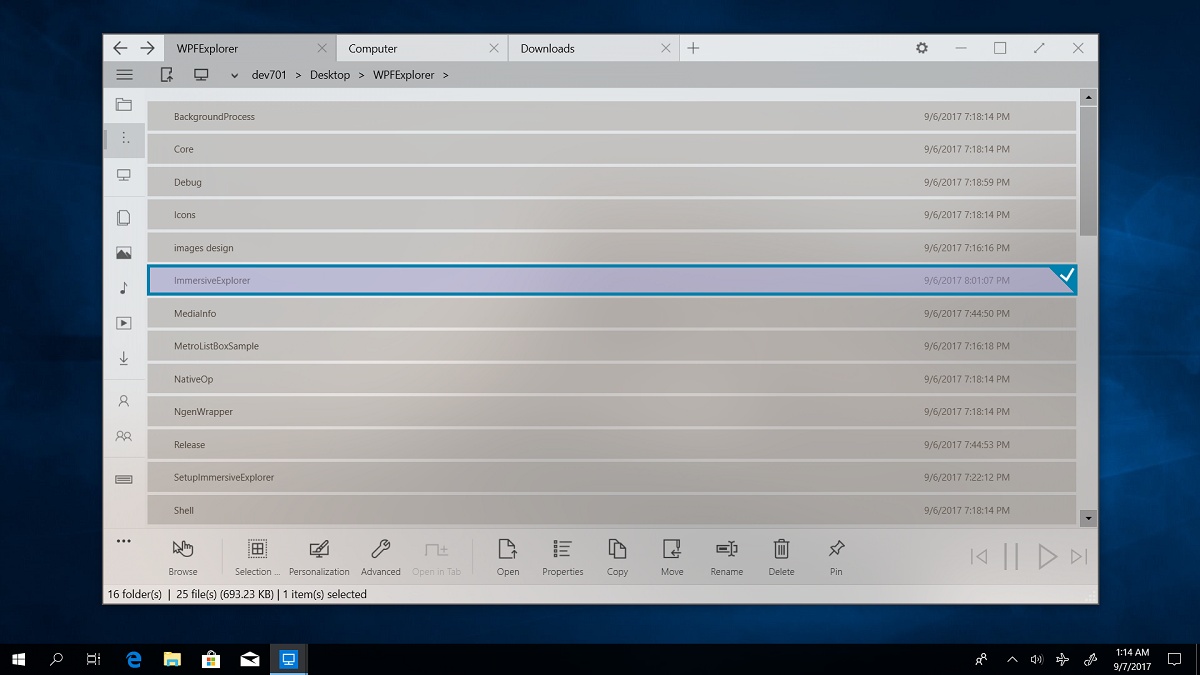 Immersive Explorer is based on Win32/.NET/WPF (Windows Presentation Foundation). It uses graphical hardware acceleration to display fluid animations and transitions, making it look more modern than the default Windows File Explorer. Note that it's not a complete replacement for the Windows Shell (it's just an alternative to the Windows Explorer) and it doesn't even need administrator rights to be installed.
Configuration required :
- Windows 7, Windows 8.1 or Windows 10
- At least a Dual Core CPU
- At least 2 GB of RAM
- .NET Framework 4.5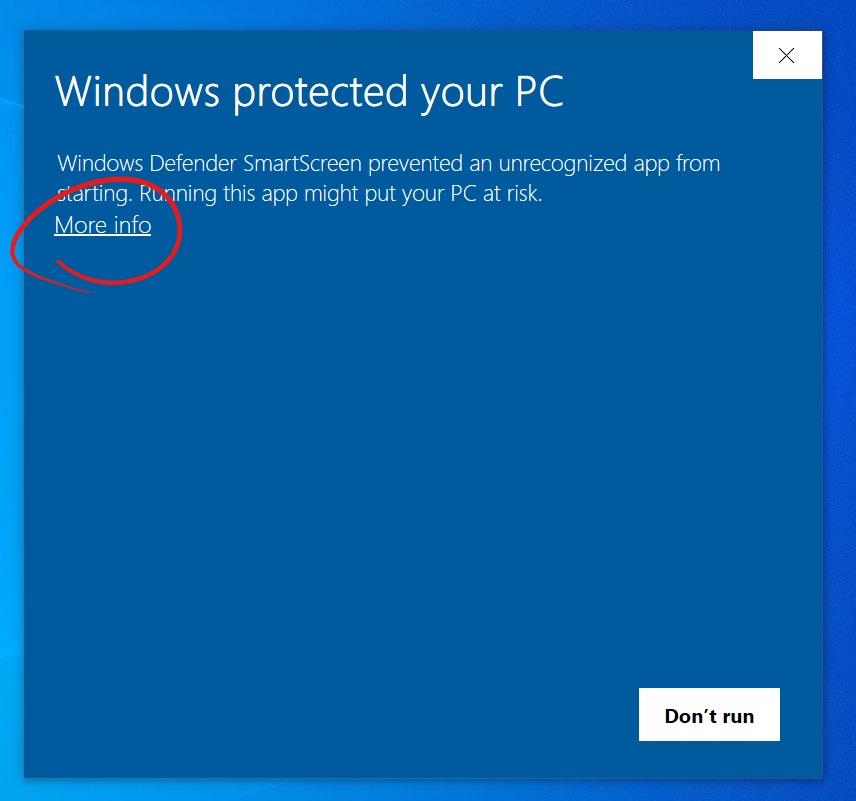 Current version : 1.7.0 (released on 2019/10/03)
Download
Note: You may encounter a security warning from SmartScreen or your Antivirus when downloading this new version because it has been released recently.
If the file gets blocked by SmartScreen, right click on it, click "Properties", then press the "Unblock" button, and "OK". Then try to run the file again.
If your antivirus blocks the file, you should try adding it to the whitelist.
For verification purpose, the SHA1 hash of SetupImmersiveExplorer.exe version 1.7 is 16A77363FEC4BC5D0F1EDC520D9CB91AF947D1E8.
You may want to download Immersive Explorer version 1.6 if you can't manage to run the version 1.7.
Older version : 1.6.0 (released on 2018/05/23) Download
Immersive Explorer Premium is now available for purchase.
Immersive Explorer Basic is free. The Premium version offers aditionnal features. Click here to learn more!
List of translations available